140 St Georges, Perth WA 6000, Australia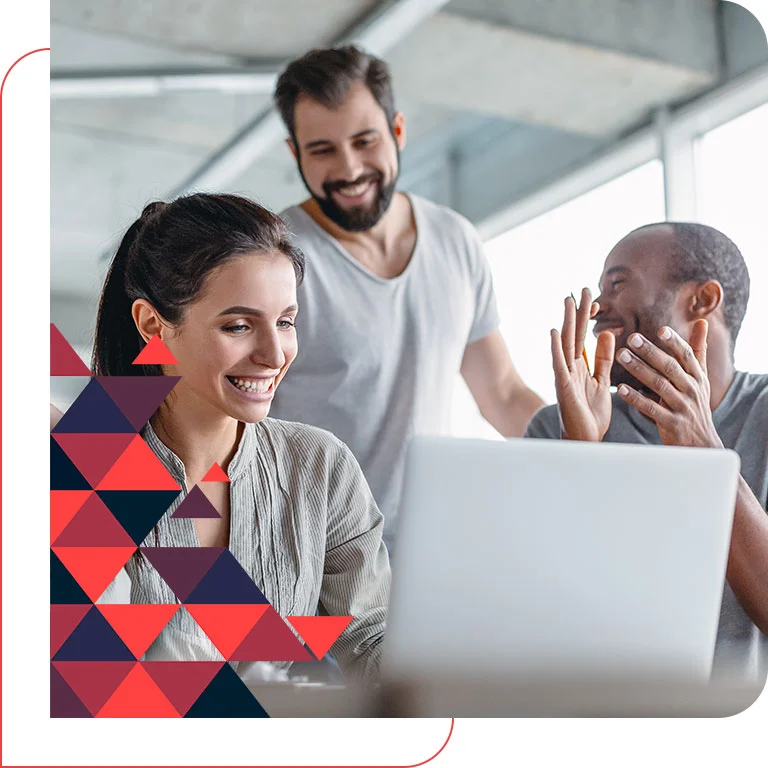 Supply Chain & Logistics Consultants in Perth
Our seasoned consultants are industry experts with a wealth of experience in optimising supply chain operations for businesses of all sizes in Perth. We work closely with our clients to analyse their supply chain processes, identify bottlenecks, and develop customized solutions to improve efficiency and reduce costs. Our services include supply chain strategy development, inventory management, transportation optimisation, warehouse design and layout, logistics network analysis, and performance measurement.
We leverage cutting-edge tools, technologies, and industry best practices to streamline supply chain operations, enhance visibility, and increase customer satisfaction. With our deep domain knowledge and practical approach, we help our clients achieve a competitive advantage in their supply chain and logistics operations, driving sustainable business growth.
What We Offer to Our Business Clients
Supply chain risk management
We work closely to identify and mitigate potential risks in the supply chain, including disruptions, delays, and vulnerabilities.
Logistics cost optimization
Our experts analyse and optimise the logistics costs, including transportation, warehousing, inventory, and order fulfillment costs.
Lean logistics and Six Sigma
Implementation of Lean and Six Sigma principles to eliminate waste, improve efficiency, and enhance overall logistics performance.
Freight management
Expert guidance on freight transportation management, carrier selection, negotiation, and contract management to optimise freight costs.
Reverse logistics
Strategies and solutions for managing product returns, repairs, recalls, and end-of-life processes to minimise costs and optimise value recovery.
International logistics
Expertise in managing complex international logistics, including customs compliance, trade compliance, and cross-border transportation to optimise global supply chain operations.
Resolving Logistics Problems For Years!
Our logistics consultants are experts in resolving logistics problems for our clients. They employ a systematic and analytical approach to identify and address issues within the supply chain and logistics operations.
This involves conducting in-depth assessments, analysing data, and using industry best practices to develop tailored solutions. They may address challenges such as transportation delays, inventory management, warehousing inefficiencies, supplier disruptions, or cost optimisation.
Their expertise and experience enable them to provide practical and strategic recommendations that help businesses overcome logistics challenges, reduce costs, improve customer satisfaction, and achieve operational excellence in the supply chain.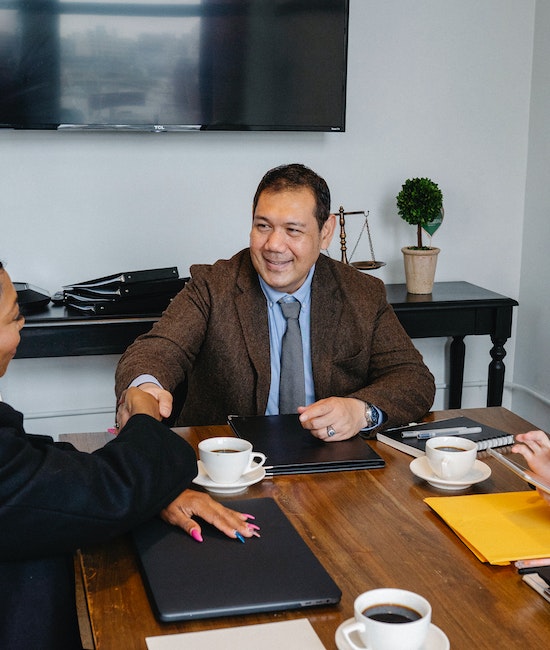 We Can Go Beyond Your Expectations!
Logistics Network Planning
Our logistics network planning services involve comprehensive analysis and strategic planning of your supply chain network. We assess the current state of your logistics operations, evaluate key performance metrics, and identify opportunities for improvement.
Warehouse Technology Assessment
This assessment involves a thorough review of your existing warehouse management system (WMS), inventory management system, order management system, material handling equipment, automation, and other relevant technologies used in your warehouse operations.
Transportation Planning Optimisation
Our transportation planning optimisation services, as part of our business logistics consulting, focus on optimising your transportation operations to achieve cost savings, reduce transit times, and improve service levels. We analyse your transportation network, assess carrier performance, and identify opportunities for consolidation, mode optimization, and route optimization.