140 St Georges, Perth WA 6000, Australia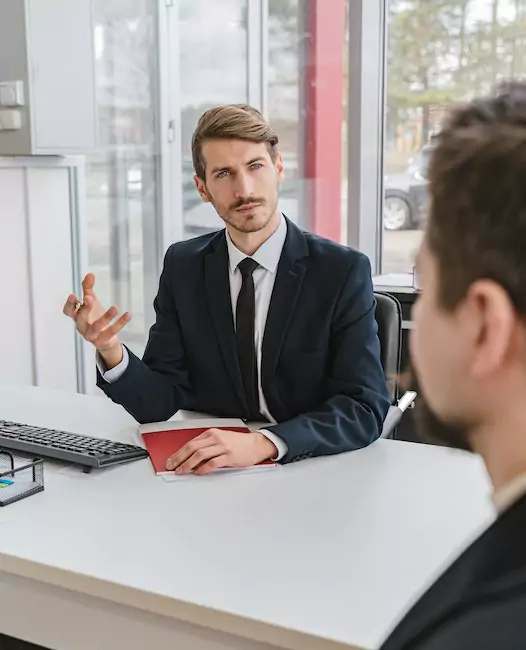 Who We Are
Founded in 2010, Merchant Networks Firm became one of the most reliable business consulting and logistics management companies in Perth, Western Australia. We are committed to support all types and sizes of businesses to keep them stay organised and focused.
At the inception of our company in Perth, we set out with a clear vision to be a catalyst for positive change in the business world. Our team of seasoned experts, armed with years of experience in diverse industries, came together with a shared passion for strategic thinking and innovative problem-solving. We hit the ground running, armed with a data-driven approach and a commitment to delivering results.
From day one, we have been dedicated to empowering our clients with insights, solutions, and tools to overcome challenges and achieve their goals.
With unwavering dedication and a client-centric approach, we are proud to have helped numerous businesses unlock their full potential and thrive in a dynamic business landscape. As we continue on this journey, we are excited to make a meaningful impact and create success stories for our clients.
We Are Passionate About Our Work!
At Merchant Networks Firm, we are committed to helping our clients achieve their goals and drive sustainable success. With our expertise in industry analysis, data-driven strategies, and innovative solutions, we provide actionable insights that inform critical business decisions. Our collaborative approach, with a focus on teamwork, active listening, and diverse perspectives, ensures that our clients receive personalized solutions tailored to their unique needs.
We prioritize building long-term partnerships, providing exceptional service, and delivering results that exceed expectations. Trust us to be your trusted advisor in navigating complex business challenges and unlocking growth opportunities.
If you want to avail our business consulting services, financial advice or logistics management strategies, feel free to call us and get our service at the best price.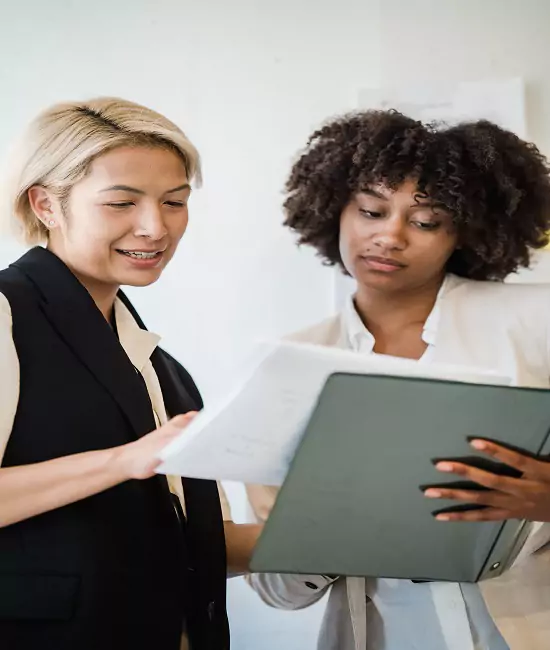 Client Satisfaction Guarantee
Testimonials
What Our Clients Say
"Working with the Merchant Networks Firm has been a game-changer for our company. Their strategic planning and supply chain optimisation expertise have helped us streamline operations, reduce costs, and achieve significant business growth."
"The logistics strategy development services provided by the firm have been instrumental in optimising our supply chain and improving our customer satisfaction. Their data-driven approach and industry insights have been invaluable in driving our business success."
"We have been impressed with the expertise and professionalism of the Merchant Networks Firm. Their customs and compliance services have ensured seamless international trade operations, and their freight management solutions have helped us achieve significant cost savings."
– Jackson Mitchell
Chief Financial Officer
Our Core Principles
Our Vision
Our vision is to empower businesses with strategic insights and innovative solutions that drive growth and success. We aspire to be industry leaders, leveraging our expertise in data-driven strategies and industry analysis to deliver exceptional value to our clients. Through collaborative partnerships and exceptional service, we aim to build long-term relationships and be recognised as a trusted advisor in navigating complex business challenges. Our vision is to be a catalyst for our clients' success and make a meaningful impact in their growth journey.
Our Mission
Our mission is to optimise supply chain operations, streamline logistics processes, and enhance overall operational efficiency for our clients. We aim to provide expert insights, data-driven solutions, and innovative strategies that enable businesses to achieve cost savings, improve customer satisfaction, and drive competitive advantage. Through our collaborative approach, industry expertise, and exceptional service, we strive to be the go-to partner for businesses seeking to optimise their logistics operations, reduce complexity, and achieve seamless supply chain management. Our mission is to deliver measurable results that impact our clients' bottom line positively.
Our Values
Our values are built on excellence, integrity, collaboration, client-centricity, expertise, results-driven approach, innovation, and social responsibility. We strive to deliver high-quality services, uphold ethical standards, foster teamwork, prioritize client needs, stay knowledgeable, achieve measurable results, embrace innovation, and promote sustainability. These values guide our actions, shaping our culture, and driving our commitment to providing exceptional service and value to our clients while making a positive impact on society and the environment.